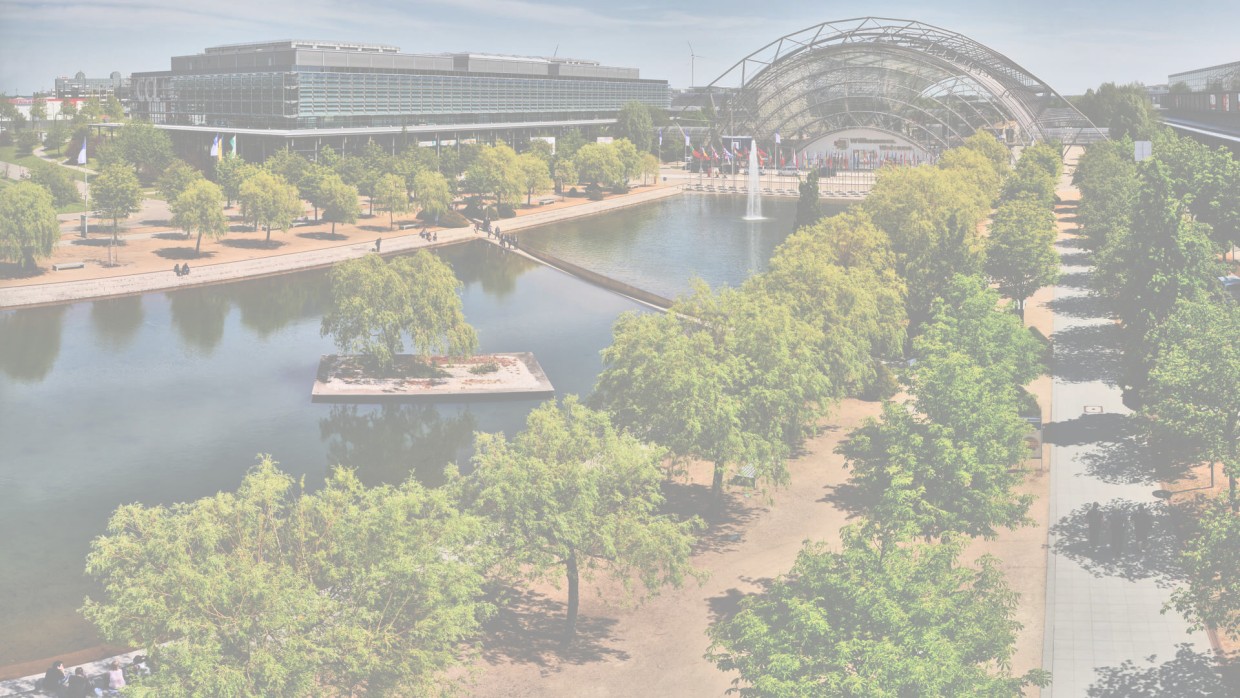 InfiniteFocusG6: Dimensional accuracy & surface finish measurement
InfiniteFocusG6 is an accurate, fast and universal optical 3D measuring instrument for tolerances in the µm and sub-µm range. Components are measured area-based and with high resolution independent of size, material, geometry, weight and surface finish. A number of proven and new features combine the functionalities of a roughness measuring system (Ra, Rq, Rz/Sa, Sq, Sz) with the characteristics of a coordinate measuring machine.
InfiniteFocus is ideal for manufacturing. The robust Focus-Variation technology and the vibration-insensitive design ensure high-resolution and repeatable results, even directly next to the machine tool.
Contact
Dr.-Auner-Straße 19
8074 Raaba
Austria
Tel.: +43 316 403010700
Fax: +43 316 403010711
Your Contacts